The most Flexible and Customizable Dealer App Platform
#1 Dealer App platform
for Auto Dealers
Customers are always looking for value, and convenience. You can offer both with your dealership mobile app.
Service Scheduler
Directly integrate your current service scheduling provider such as xTime or use our powerful native scheduler
Live Inventory
View inventory vehicles in real time with a direct feed from your inventory provider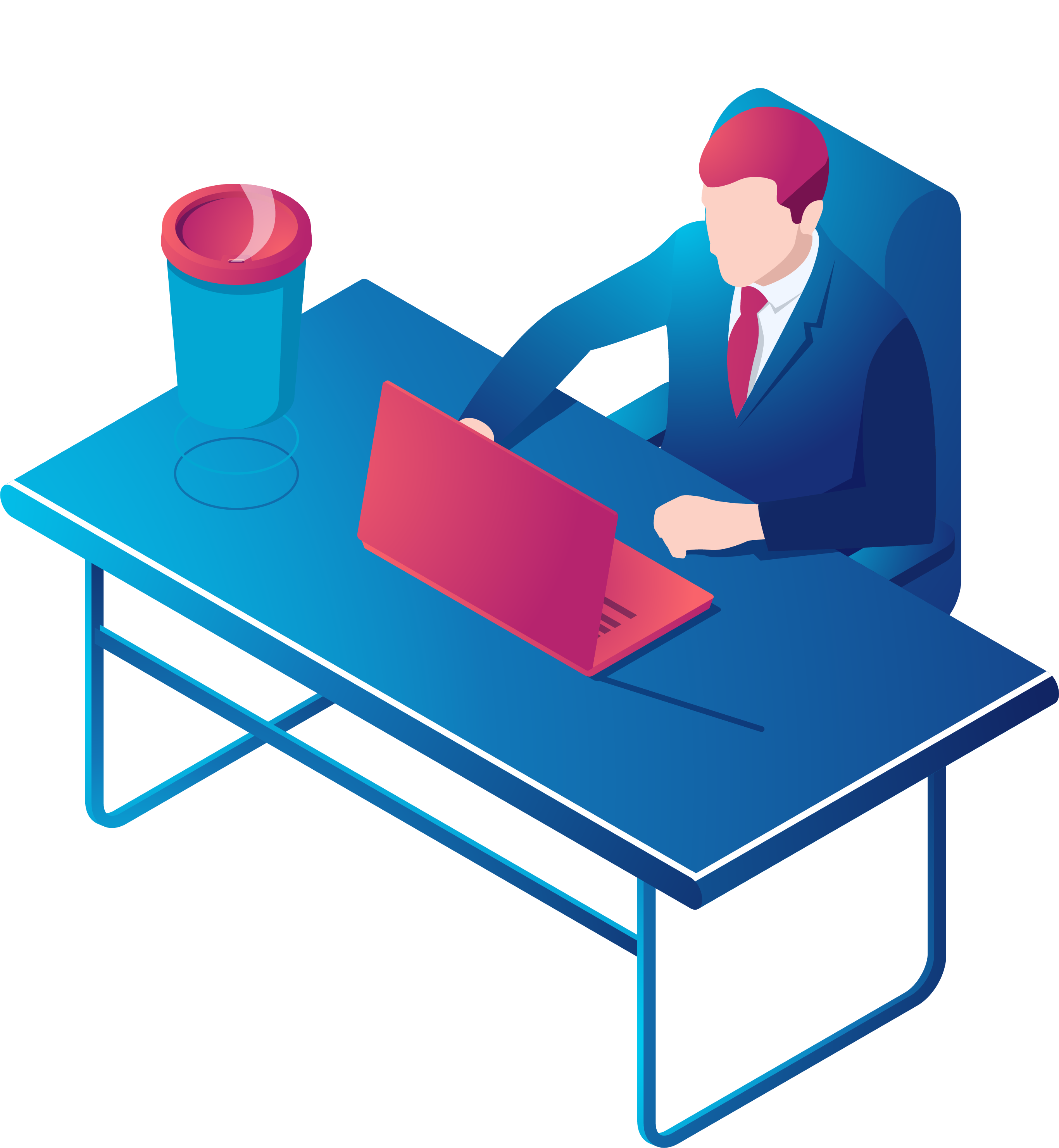 Video Chat
Video chat with customers, perfect for service updates, vehicle walk-arounds, and contactless communication
700 Credit Integration
Customers can get instantly pre-qualified with our native soft credit pull feature. Customer just give a name and address and you get a complete credit profile all with a few taps.
OEM App Deep Linking
Access your manufacture's apps right from your branded app
All tiles can be resized and reconfigured in dozens of different ways on the fly, with no app update required.
M-Payments
Customers can review and make secure payments on their BHPH loans natively within the app.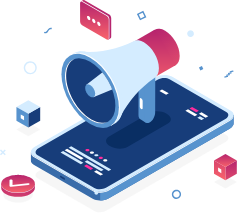 M-Forms
Create customizable lead generating forms to use in the app to capture leads outside of sales and service.